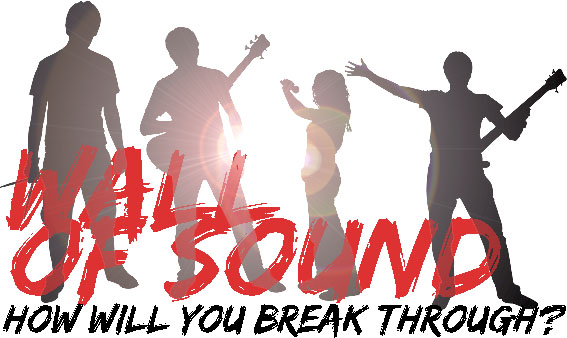 Title: WALL OF SOUND
Genre: Reality/Musical competition
Fade into obscurity or become a Rock God!
A sneak preview into the chaotic and explosive world of music; WALL OF SOUND offers undiscovered musical acts the opportunity of a lifetime and their best shot at fame.
Since the 70's, beginning with Star Search, producers have been trying to find a way to successfully marry the dynamics of finding the next Rock and Roll act with the publics' love for television. Series' such as "Rock Star" managed to catch no more than a few moments of the raw and potentially dangerous enthusiasm that embodies the
musicians lifestyle.
Enter the musicians lifestyle with a backstage pass to witness bands' inner and outer journeys as they battle to the death. With the help of a legendary producer, an expert team of coaches and development wizards, the last band standing will have survived our tests, maintained the right attitude and will have earned a recording contract with a major music label.

Christopher Lee Gordon
778-899-6984
cgordon@myth-peddlers.com